Ragga Terror Front basicly are a bunch of people trying to find their way in the world of underground music. Producing, organising, deejaying, releasing, or just hanging out, there is one thing we all have in common and that's the love for music; from reggea till breakcore, jungle & rave music, salsa or tango, ....
Badboy junglist as he is, producing became a second nature to him. Going from raggacore & breakcore to old school jungle & even dancehall, his livesets are full of surprises, and will give your ears no rest and make you wanna move your ass until the last minute.
Polyvalent producer whose biggest love is fast intense & jungle-influenced breakcore music. Combining this with crazy mashups, eurodance, hardcore & rave music, his sound became very recognizable and his livesets are always synonym for crowd pleasing.
Party is where it's all about. So you have to play partymusic. Bashir plays partymusic. Mainly uk hardcore with a happy flow involved with some dnb, jungle, gabber and whatever that fits in. A modern rave sound that makes hands rise, feet move and people party. And party is where it's all about...
Unstoppable kicks & breakcore mashups with amen breaks that's what Audiotist will provide you on the dancefloor. Straight forward, and with a slice of humour too, this fresh talent is gonna blow your ears away. Handle with care.
Mental DJ with great dj skills, he plays a little bit of everything as long as it's hard, or has noise in it ! raggacore, breakcore, speedcore, whatever he plays it all and you will enjoy it as much as he does ! The perfect addition for representing the Ragga Terror Front.
A big kick in the head, yes that's right. Terror hardcore breakcore, it's hard and heavy, it praises the kick and it will aim for your face. Violence ,mashups and other crazyness are all words you have to use if you want to describe this exellent producer. Be carefull when putting your face in the speakers when Headkick plays. You will have more damage then just ear damage!
STAZMA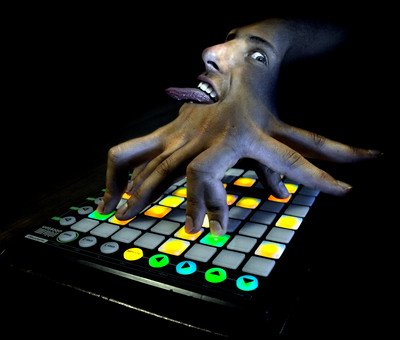 Crazy raggacore/breakcore dude straight from france. His uptempo breakz with dirty kicks & ragga influences are intense floorkillers that provide mayhem from the beginning till the end. If you don't like low bass you better stay away from him
STROG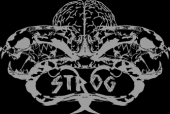 Originated from the country where drinking wodka is a national sport, his sound is very hard & dark. He mixes jungle influences with hardcore & ragga vocals, which are perfect for intense dance floor madness. He definitely represents the terror in ragga terror front.

myspace
NEOCORTEX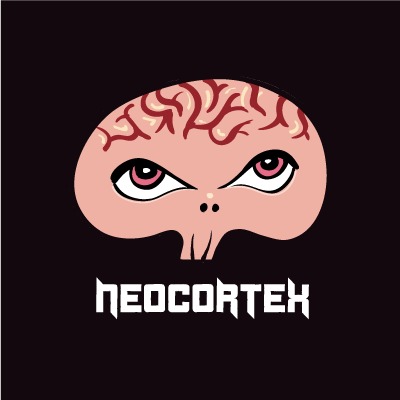 Straight forward and broken at the same time, Neocortex's music is what your brain needs. It's music u can't ignore, not at home, not in the car, not on the dancefloor. If everyone's neocortex would sound like that, life would be a 24h party...

soundcloud